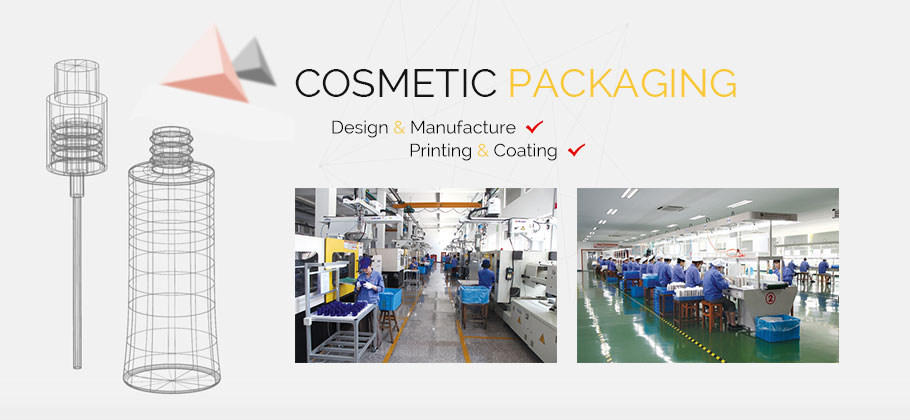 Why choose Jinte
Experienced over ten years , we have applied ourselves to providing professional packaging for cosmetics as well as daily chemicals.
Creativity We invent new products every year and we also customize products according to the requirements of customers.
Service: Jinte provide professional consultation and service for packaging to make your products stand out in the markets.
Jinte Packaging offer superior and professional service for the whole process, including pre-sales, production, delivery and after-sales. We always think what customers think.
CUSTOMIZATION: We do decorations such as metalizing, spraying, injection, silkscreen and hot stamping to meet customers requirements. Inventing new molds and new designs are also available for us.
WHAT Jinte DO
Jinte Packaging is specializing in the production of skin care packaging and accessories for cosmetic.
Jinte Packaging also make different decorations including injection color,spraying color,UV-coating and printing.